JOHN MARSHALL HARLAN HIGH SCHOOL
ALUMNI ASSOCIATION, NFP
CHICAGO, ILLINOIS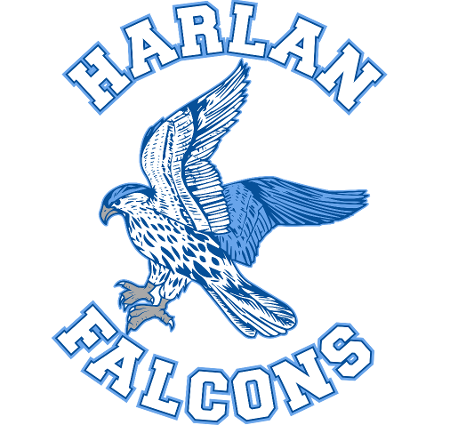 Richard Thompson
For 34 years, the incomparable Richard Thompson was Harlan's indisputable guiding light. He arrived in 1963, one year after launching his teaching career at Wells High School. Fondly called "Mr. T," he influenced thousands of students, as well as colleagues. Any student in trouble knew he would greet them with both compassion and no-nonsense tough love. For many, he was a trusted confidante.
Mr. T grew up in Gary, Indiana. He and his twin brother, Roscoe, were the youngest of nine children. After graduating from Gary Roosevelt High School, he attended Indiana University. After two years, he joined the Army, where he rose to the rank of sergeant. True to his philosophy that education and excellence are the keys to success, he completed his college education at Chicago's Roosevelt University, earning a bachelor's degree in history (1962) and a master's degree in education (1966). In 1973, he completed a second master's degree in curriculum and instruction from DePaul University (1973).
For four consecutive years, from 1966 to 1969, he was awarded Harlan's Teacher of the Year honor. After serving as acting assistant principal in 1969, he became assistant principal in 1970, a position he retained until his retirement in 1997. He is the only faculty member to have had two graduating classes dedicate their yearbook to him, and the first faculty inductee into Harlan's Hall of Fame.
His strong work ethic was evidenced in his varied work history: Prior to teaching, Mr. T worked in the steel mills and the postal service. He served as a psychiatric aide, a childcare counselor, and an employment counselor with the Illinois Department of Employment Security. During his teaching career, he worked evenings in the Chicago Public Schools' adult education program.
After retirement, Mr. T joined the board of the John Marshall Harlan High School Alumni Association, NFP. He actively recruited alumni and raised funds for the school, citing the mantra: "Never forget from whence you came and remember to support those yet to come."