JOHN MARSHALL HARLAN HIGH SCHOOL
ALUMNI ASSOCIATION, NFP
CHICAGO, ILLINOIS
Richard Thompson Scholarship fund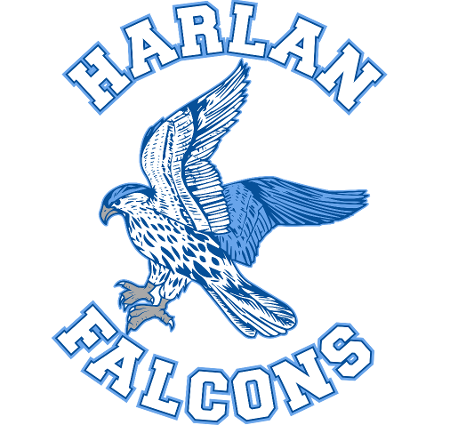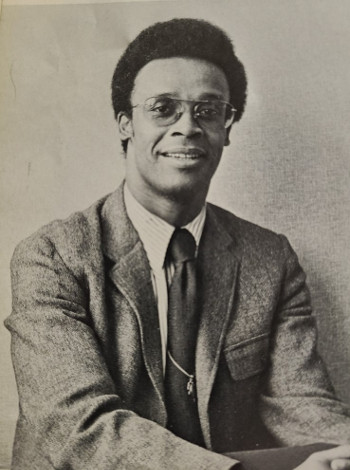 Richard Thompson Scholarship Fund
The Richard E. Thompson Fund was established on February 16, 2008 by the John M. Harlan High School Alumni Association, NFP, (JMHAA) in memory and honor of the late Richard E. Thompson, affectionately known as "Mr. T", to assist students at Harlan Community Academy. He was a former Assistant Principal at Harlan High School and served on the Board of Directors of the JMHAA as an advisor and Membership Chair.

The purpose of this fund is to allow individuals and organizations an opportunity to contribute, through JMHAA, to the ongoing programs and projects of Harlan Community Academy. The funds will be used for the basic and essential needs of the students, (i.e., supplies, materials, text books, equipment, activities that engage students directly, such as woodshop, arts, technical training, athletics, etc). They will also be used for short term financial assistance, i.e., scholarships, graduation fees, etc.

The use of these funds will be authorized and dispensed by a majority vote of the Board of Directors of the JMHAA.

Biography