JOHN MARSHALL HARLAN HIGH SCHOOL
ALUMNI ASSOCIATION, NFP
CHICAGO, ILLINOIS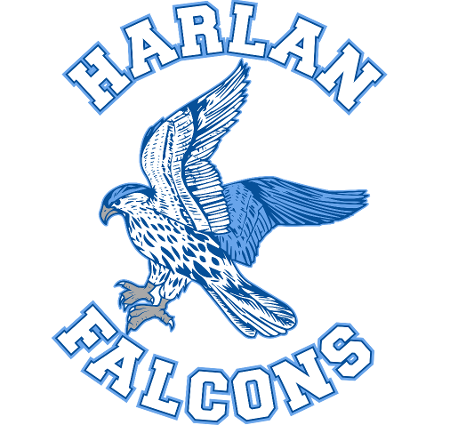 Coach Sherman Howard
1924-2019
Harlan probably owes internationally renowned singer, actor and black activist Paul Robeson for steering Sherman Howard back to Chicago after his NFL career ended. Robeson, whom he'd met in New York while playing with the New York Yankees football club, urged him to return to Chicago to "give back to the community." Mr. Howard started Harlan's football team in 1960 and was the school's only football coach when he retired in 1985.
"He cared about us as if we were his children," said attorney Charles B. Sklarsky ('64) of the soft-spoken coach. "He's one of my heroes."
Born in New Orleans, Mr. Howard grew up near Bronzeville, where heavyweight boxing champ Jack Johnson gave the young people inspirational speeches and Olympian Jesse Owens shared tips on running track. After graduating from Wendell Phillips High School, where he was a star in three sports, Mr. Howard played football for the University of Iowa and the University of Nevada. According to a University of Nevada publication, he was the first black player to ever play in a college football game in the state of Oklahoma between two predominantly white universities.
Mr. Howard's professional football career began in New York, where future Dallas Cowboys coach Tom Landry was a teammate and trailblazer Jackie Robinson of the Brooklyn Dodgers was a mentor. He later played in Cleveland, where the team's namesake, Paul Brown, was one of his coaches.
Mr. Howard was one of the NFL's oldest living Black former players when he died in 2019, at the age of 95.