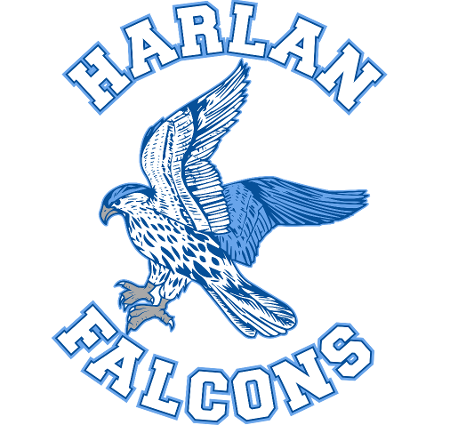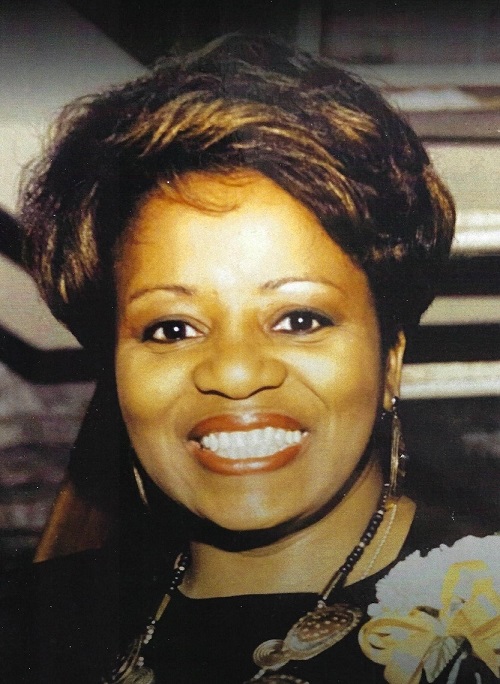 M.L. Jones Scholarship Fund
The M.L. Jones Scholarship was established in 2019 by Margaret Simmons to honor her mother, Mary Louise Jones. Mary Louise grew up in the South and did not complete her formal education. However, she was instrumental in supporting her daughter to obtain her bachelor's and master's degree.
Margaret Simmons who was amongst the inaugural 1961 graduating class of John Marshall Harlan high school, and to continue her mother's legacy, created the scholarship to assist a young person to achieve their educational goals.

Margaret was the first of her family to earn her Bachelor's degree, attending Illinois State University. Not one to be satisfied, she later obtained her Master of Education at Illinois State, as well as a Masters of School Leadership at Concordia University.

The John Marshall Harlan Alumni Association is proud to support the Simmons Family in their efforts to continue the legacy of Margaret Simmons vision to support the financial needs of a graduate of Harlan Community Academy.