JOHN MARSHALL HARLAN HIGH SCHOOL
ALUMNI ASSOCIATION, NFP
CHICAGO, ILLINOIS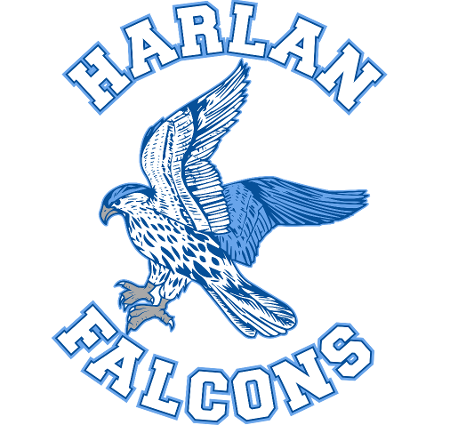 Whether last year or more than 50 years have passed, Falcons are always welcome. Join or renew your membership today.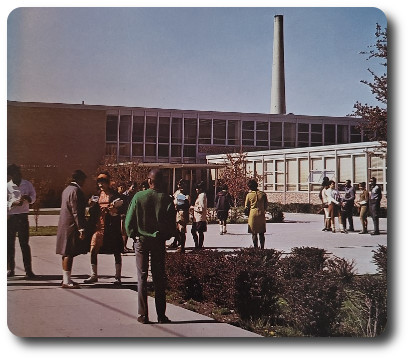 We Have the Power Today to
Change Tomorrow!
Here are three easy ways to contribute! Every effort helps us achieve our mission. You can choose to contribute by maintaining an active membership, by volunteering on a committee, or with a general donation, or, if you're up for it, join us for for all three!